Webcams for Coastal Observations and Operational Support
Web cameras are a low cost coastal observing platform transforming how environmental monitoring is conducted. Web camera data has demonstrated value to address significant gaps in the nation's ability to monitor and accurately forecast various weather, ocean, ecological and public health hazards. This project promotes low cost webcams to:
identify rip currents
study beach erosion
monitor beach usage
flood monitoring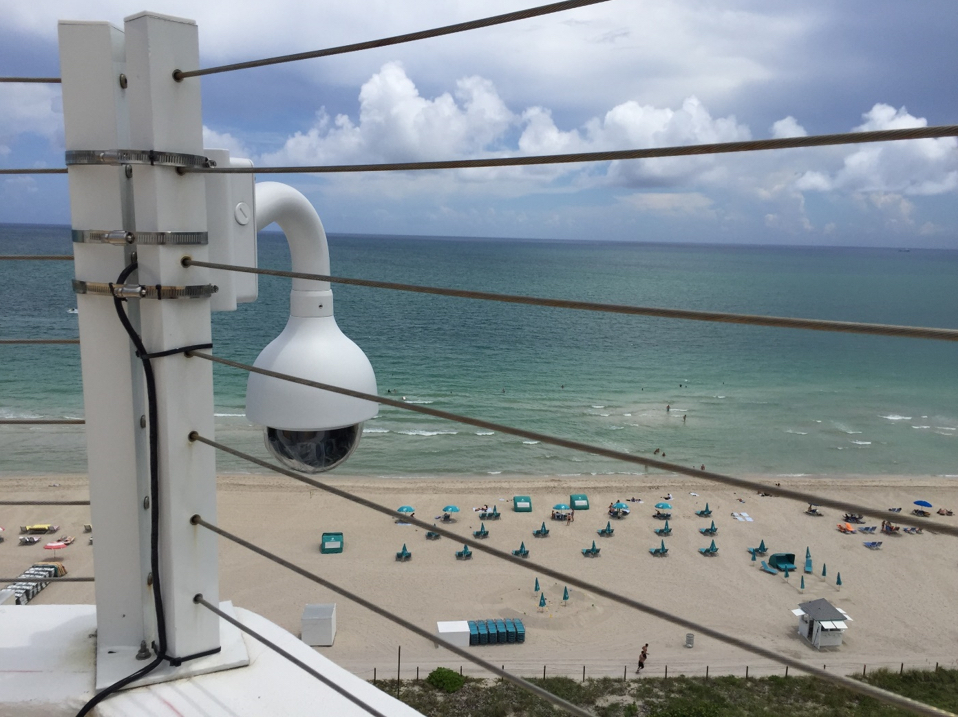 Project Funding
This project is funded by the NOAA U.S. Integrated Ocean Observing System's (IOOS®) Ocean Technology Transition grant.